The gunman who killed 51 people in attacks at two seperate Christchurch, New Zealand mosques has plead guilty to all charges.
The gunman was charged with 51 counts of murder, 40 counts of attempted murder, and one charge of terrorism, the BBC reports.
The 28-year-old man attacked the mosques on March 15, 2019, where he took the lives of Muslims during their Friday prayers.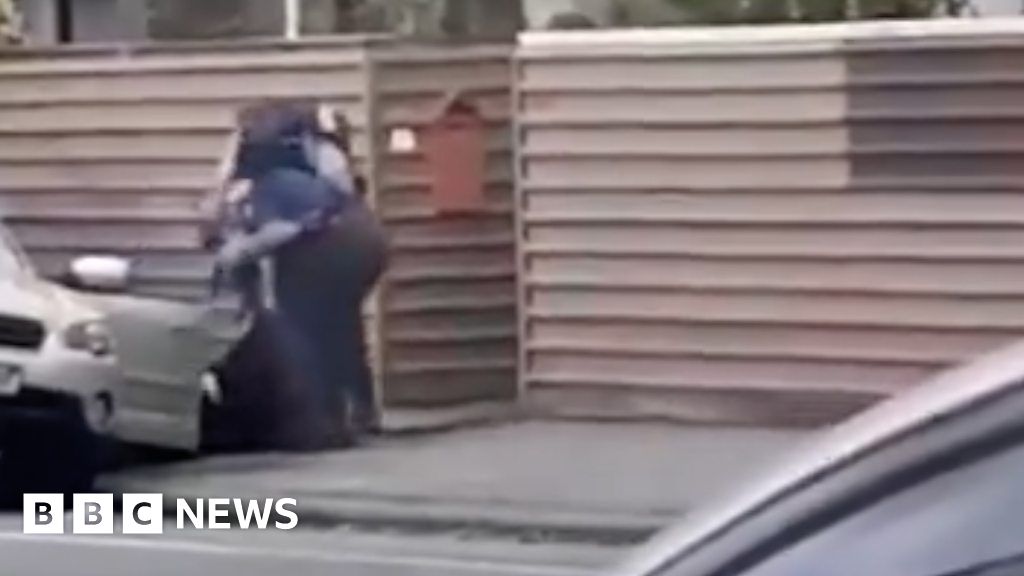 The attack was livestreamed on Facebook, which lead to arrests of some in New Zealand who attempted to distribute the video.
The man had originally pleaded not guilty to the charges.